SCIENCE OUTREACH ACTIVITIES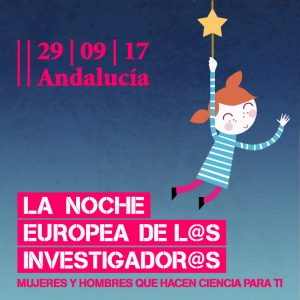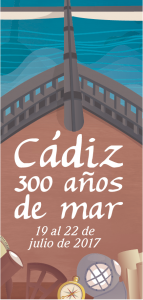 Leaflet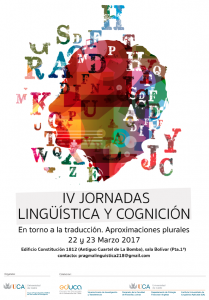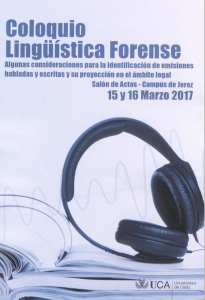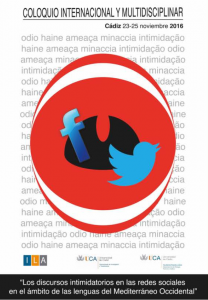 "European Researchers' Night"
Held last 30th September, 2016 in the Alcazar de Jerez, with great success for the presentation of the following lines:
The origin of language: how did our communication systems emerge and evolve?
Biology of our language: where do our communication skills reside?
Linguistic detectives: how do we speak and perceive language?
The tower of Babel: How many languages are there in the world?
The magic of English as a bridge between worlds.
               Our main goal was to bring language research to all those interested in such exciting issues as the origin and evolution of oral and written language, the biological mechanisms that allow us to communicate, the processes of production and comprehension of the world's speech and languages, and the amazing power of communication in English.
         In order to bring language knowledge to the general public and to promote interest in it, several leisure activities were carried out. The activities were complemented with brief explanations for a better understanding and use of them.
European Researchers' Night