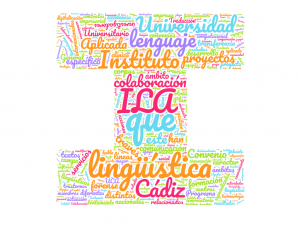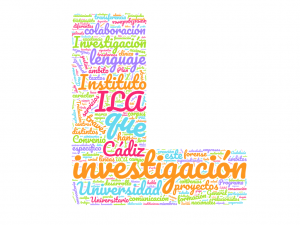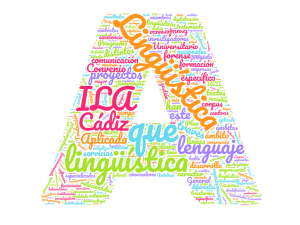 The University Institute for Research in Applied Linguistics (ILA) is conceived as a superior centre. ILA aims at researching, training, transferring and implementing a series of services related to language. We are able to formalize different lines of work and interdisciplinary projects to respond to the current demand of technical-scientific, social, economic, and business interest.
     TIMELINE
| | |
| --- | --- |
| Approved by the Governing Council | 17th December 2012 |
| Presented to the university community | 1st April 2014 |
| Certification of the Institute | 30th June 2014 |
| Director: Miguel Casas Gómez | 17th October 2014 |
| Secretary: Carmen Varo Varo | 18th November 2014 |
| Members elections | 19th November 2014 |
| Constitution of ILA | 19th November 2014 |
MAIN OBJECTIVES
Research in the main fields of communication linguistics, clinical linguistics, forensic linguistics and language technologies.
Training of researchers and quality technical specialists in the aforementioned areas.
Organisation of training and improvement courses, workshops and seminars related to the correct, adequate and strategic use of language in different social and professional fields; the applications of linguistic knowledge in the clinical and forensic fields, and the knowledge of the main technological applications of linguistic knowledge.
Collaboration with companies and institutions through our various services.
Constitution of a national and international reference forum.
MAIN LINES OF ACTION
These are the four main lines of action of the institute:
1) linguistic consultancy,
2) clinical linguistics,
3) forensic linguistics, and
4) language technology and industries.